Vogue 2020
For an advertising exercise, I imagined how Vogue Magazine would go all-digital in 2020.
When Vogue magazine goes all digital, how will they let everyone know? This campaign highlights how big this change is to the magazine's format. It's the biggest thing since _______!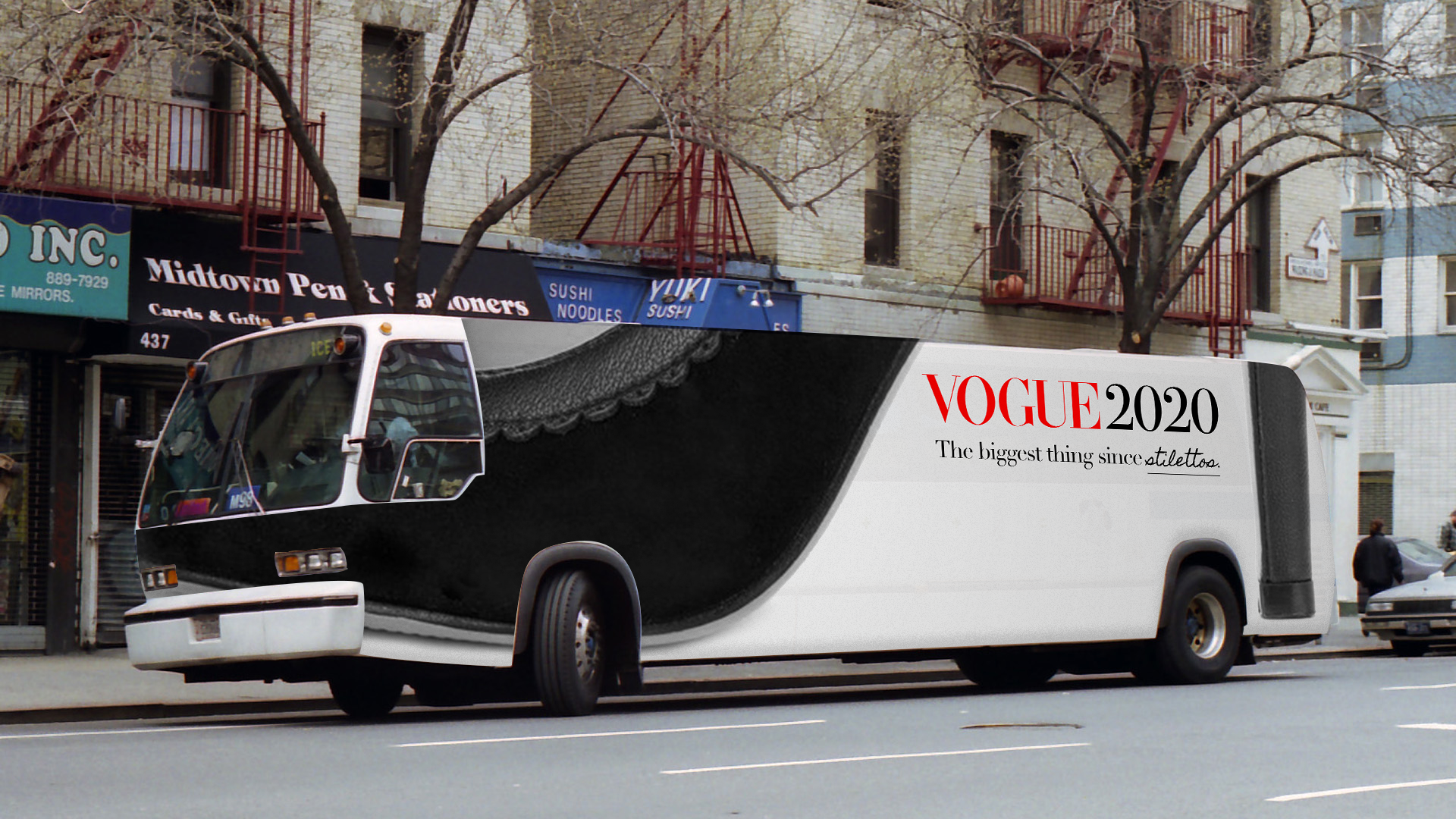 The web and mobile apps would promote the upcoming redesigns and launch new, fresh versions for the all-digital format.
This project was just for fun. (And an advertising class at Pratt.)