The challenge for this project was to design a digital platform, which would engage users in a social digital experience. The result is a driving app that tells you how to drive most efficiently, scores you points when you do, and turns being efficient into a game with friends.
Here's how it came together.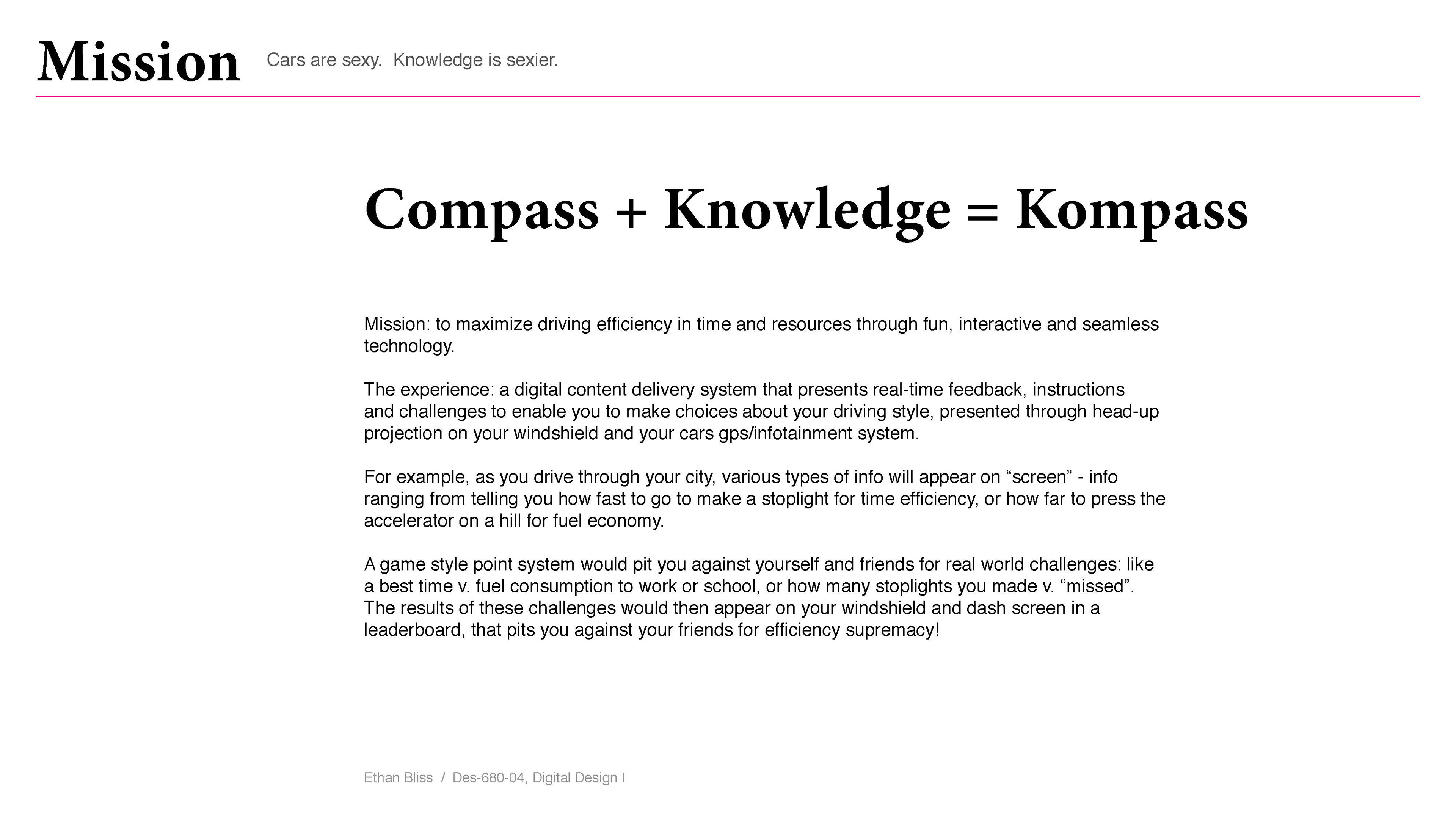 Designing a dynamic logo.