The Platinum Card from American Express is an icon. It established Amex as a leader in the premium space, cementing its reputation as a trusted, attentive and exceptional service brand. 
Recently, competitors began to chip away at Amex's position, with premium offerings of their own.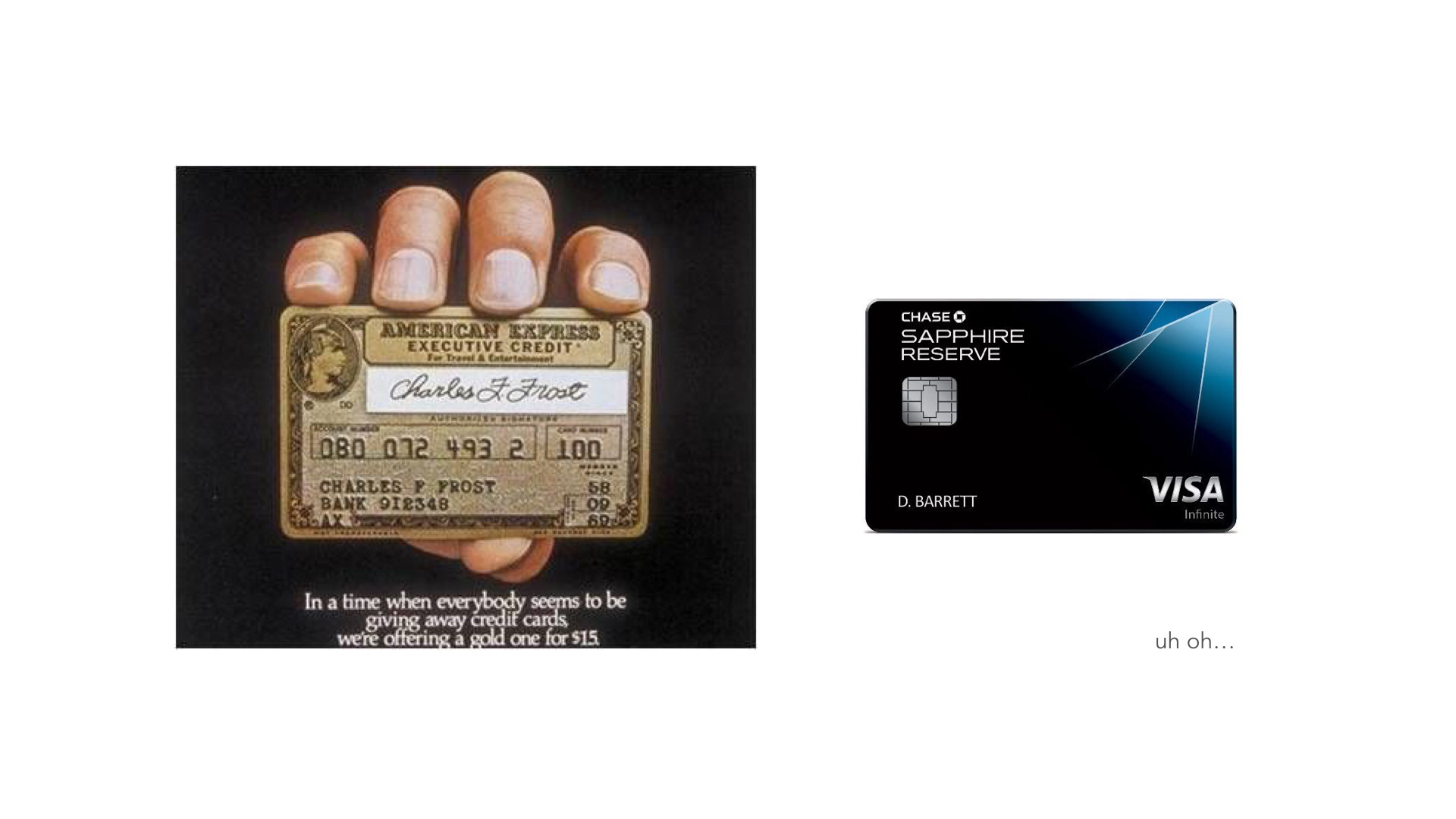 The Amex Mobile design team was part of the team to address the growing competition, and build the next generation of Platinum. 
Business goals
Maintain high Net Promoter Score
Stabilize and grow market share
Create differentiated experiences emphasizing the Amex brand
Strategy / Design Goals 
Elevate differentiated premium benefits and features, through: 
Sense of luxury and exclusivity 
Seamless and quick interactions
Problems we're solving
I need to optimize my time,  especially when traveling
With the product strategy team, I designed several visions for the year ahead which rallied the team around themes, like Mobile, Benefits, Service, and Relationships. Some of these were prioritized for re-invigorating Platinum.
Premium servicing, just a tap away.
Elevated Benefits, in context. 
Premium travel experiences, in the right place at the right time.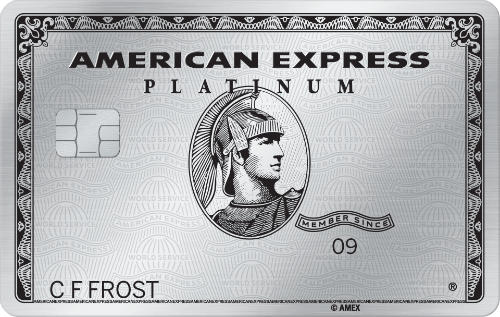 Results
Elevated Premium experiences in Amex Mobile
Positive feedback in UX research
Defended Amex's positioning of Platinum as a premium offering