Sema4 is a new company. 
Spun out of Mount Sinai health system, it brings together some of the smartest minds in genomics research, clinical care and data science.
The mission: to be the foremost health information company improving the diagnosis, treatment, and prevention of disease through deep data analysis.
This work shows the process of creating a new visual system to be used across the company's new web and mobile products. 
Mount Sinai is an established brand, with a recognizable identity. As Sema4 intended to stand alone from the parent company, what would its digital products look and feel like? 

The company developed brand identity standards that weren't really optimized for digital experiences and products.
While development of products happened concurrently, the Sema4 design system would help the team achieve these goals: 
Elevate and differentiate experiences
Prepare for scaling the team
As I had done for the American Express Design Language System, I surveyed a range of design systems to develop a broader picture of what was needed for Sema4.
Early steps included building a library, as new experiences came online:
Working across Sketch, Confluence and code enabled the development team to understand and implement front end code that was closer to pixel perfect every time. 
Over time, a cohesive look and feel started to take shape for Sema4's growing number of product offerings and both digital and physical experiences.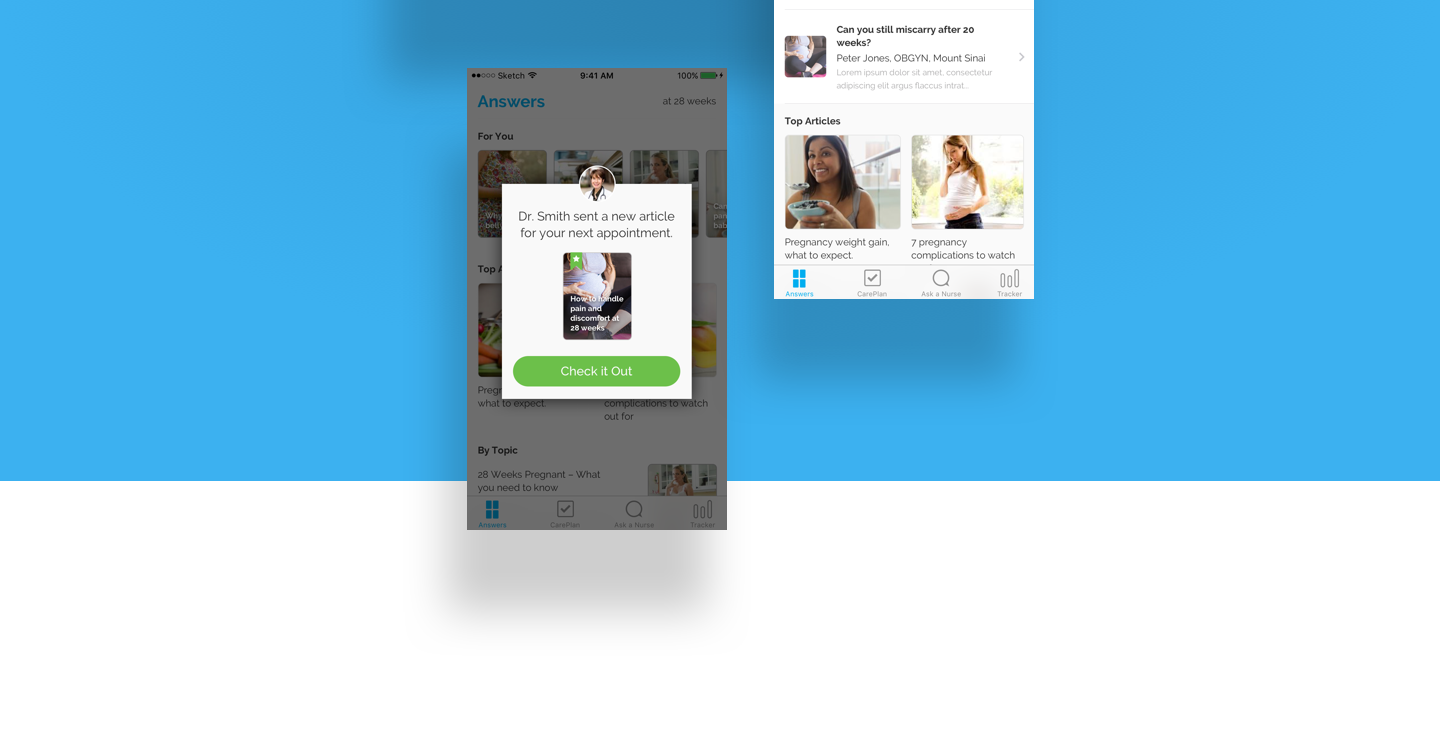 The system enabled quick prototypes of web and native mobile experiences to be created more quickly and more consistently across the growing design team. 
Results
Design team grew 3 times the size and maintained speed of delivery for 3 engineering teams
Product team took on branding and marketing efforts
Laid groundwork for move to React