This concept project is a rapid prototype for an infotainment system in a future Jaguar.
The design reflects the Jaguar brand through a dark background and high contrast visuals, which also helps reduce distraction. 
The system connects you to your friends, and give you information to drive more intelligently.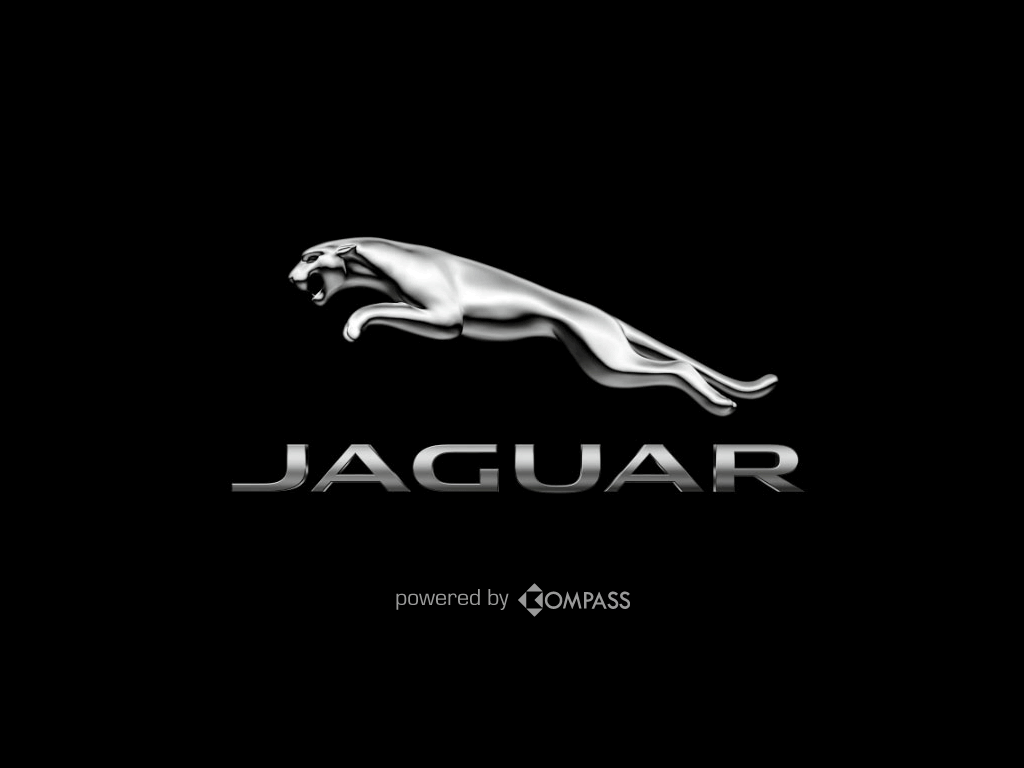 Prior to visual design, I designed the site architecture, wireframes and key flows.